Los Bustillo Siman
Meet Andrés & Paola Bustillo, they welcomed me into their gorgeous home last month to document their beautiful story. Baby Andrés just turned nine days and Dorito, their adorable Pomeranian, well he's just turning more jealous by the second. Jealous of not being able to be with baby Andrés 24/7, of course. As always the best part of shooting this story was witnesses their love for each other and their new journey as awesome parents.
When and how did you and meet Andrés?
We met in college in 2009 and started dating in 2010.
When did you get married?
After dating 5 years we got married in March 2014.
When did you know you were ready to be Parents?
We always knew we wanted to have 2 years to travel enjoy our newly-wed life and after that we felt ready and excited about becoming parents. When we found out I was pregnant we felt extremely blessed and happy to begin this new stage of our lives together.
What advice would you give expecting moms?
To enjoy your pregnancy and continue with your normal life. And most importantly to always make time for your relationship with your husband because once the baby is born the first months are consuming.
Continue readings at the end of the gallery...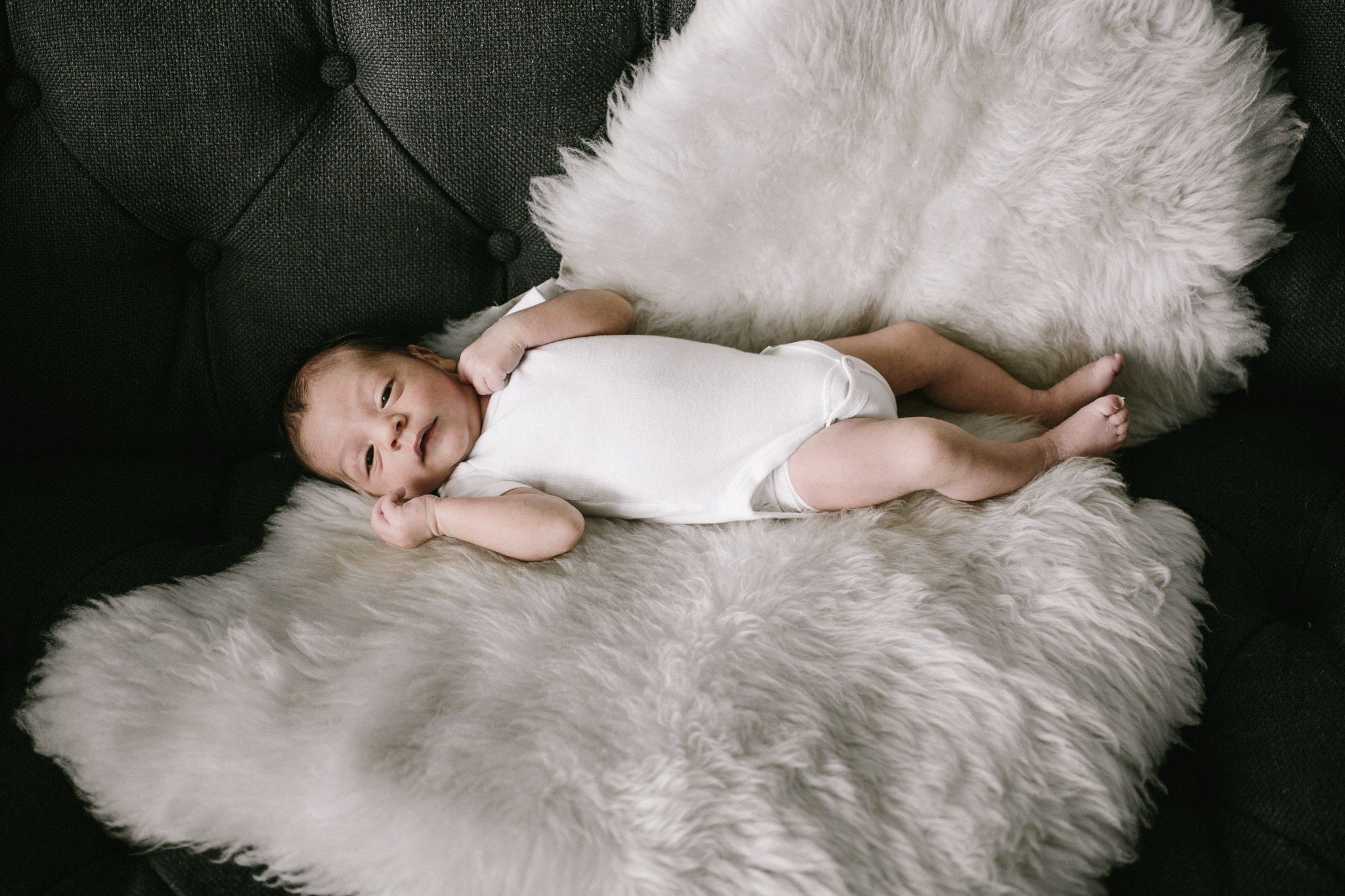 When and where was Andrés born?
Andrés was born on July 2nd 2016 at 11:07pm in Hospital de la Mujer at El Salvador.
How was your pregnancy?
I had a great pregnancy, felt really well during the 9 months. Andrés was very calm and when he was born he was still calm and sleepy all the time.
What are your feelings now that you have become parents?
Being a parent is the best feeling we've ever had. You get to experience love in a whole new way. We would have never imagined to love someone the way we love our baby boy. We feel blessed and grateful for having such a cute and healthy baby.